Product information
1. Pure Australian Spirulina tablets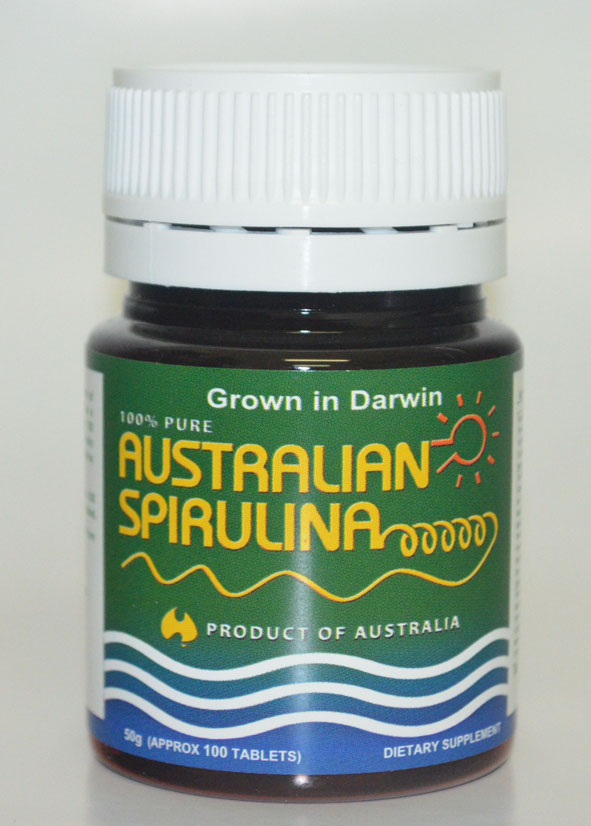 Product : 50g Australian Spirulina
Contains : 100 tablets (500mg each)
Ingredient: 100 % pure Spirulina





Price : AU$ 22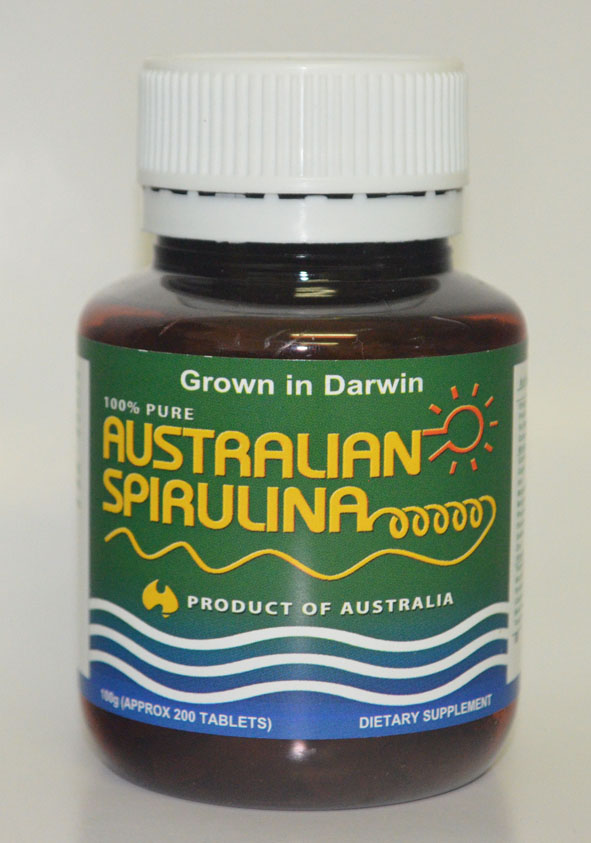 Product : 100 g Australian Spirulina
Contains: 200 tablets ( 500 mg each)
Ingredient: 100 % pure Spirulina





Price : AU$ 38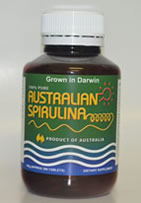 Product : 180 g Australian Spirulina
Contains: 360 tablets ( 500 mg each)
Ingredient: 100 % pure Spirulina





Price : AU$ 55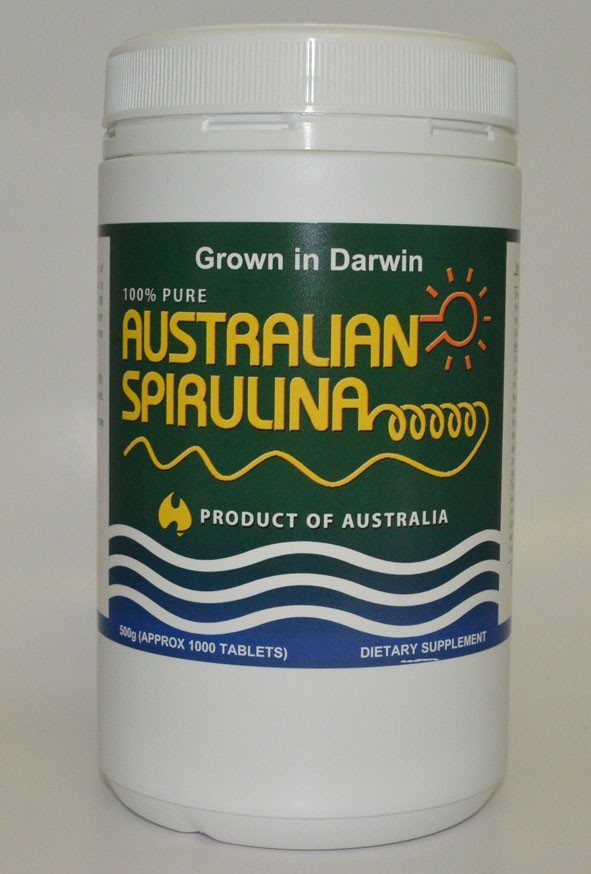 Product: 500 g Australian Spirulina Contains : 1000 tabs ( 500 mg each)
Ingredient : 100 % pure Spirulina





Price : AU$ 140
3. Spirulina Powder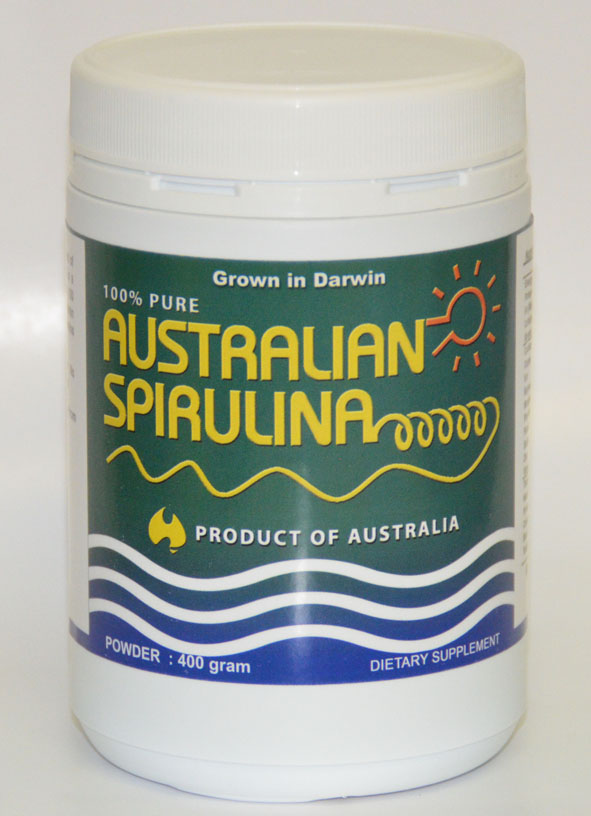 Product: 400g Spirulina powder
Contains: 400g powder
Ingredient: 100 % pure Spirulina





Price: AU$ 85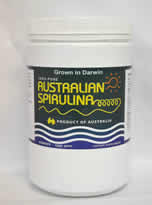 Product: 1000g Spirulina powder
Contains: 1000g powder
Ingredient: 100 % pure Spirulina





Not available





4. Spirulina CD Rom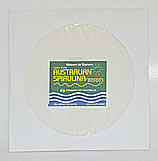 Interested to know more about Spirulina before making a purchase?

Yes, you can order this free Spirulina CD, (inclusive Spirulina E-Book) what you pay is just postage.
postage : $5
Order & payment options:
Use online shopping cart then check out with our online payment option.
Don't like to pay or order online?
If you don't like online payments or ordering online, you can download our order form here, then send it back to us by Fax or mail. We accept Visa & Master card.
Offline credit card order
We accept


, for credit card orders please download our credit card order form and provide your details, then fax it back to us.
Direct deposit:

payments can be made directly into our account through online banking. or any ANZ bank branch.
Bank: ANZ Bank Darwin Branch
Account Name: TAAU Australia Pty Ltd
BSB: 015 901
Account: 270855199
Please put your name in as a reference, this will help us to match your order more quickly and without any delay.